ABOUT ME AND THE COLLECTION
My name is Beat – I live in Switzerland, and I have been passionate about cinema, television, music and the arts for many years. My passion in the arts culminated in me starting an autograph collection primarily through the mail since 2001. During this time, my collection has grown to more than 2,000 signatures from an eclectic range of movie stars and television actors, presenters, comedians, directors and producers, musicians, models, authors and some politicians. While most of my autographs were obtained by mail, others were bought from reputable sellers or signed in person, e.g. at conventions or at theatre stage doors in London's West End or on Broadway.
I mainly collect autographs from artists whose work I personally appreciate; hence my collection is eclectic and covers various fields of interest. The centrepiece of my collection, however, consists of a wide range of actors from the Golden Age of Hollywood up until today's most popular TV productions and box-office hits, as well as European and quite a few German-speaking celebrities. I am particularly fond of the many personalised autographs I have received over the years, which came with a dedication and sometimes even included a short (often handwritten) note.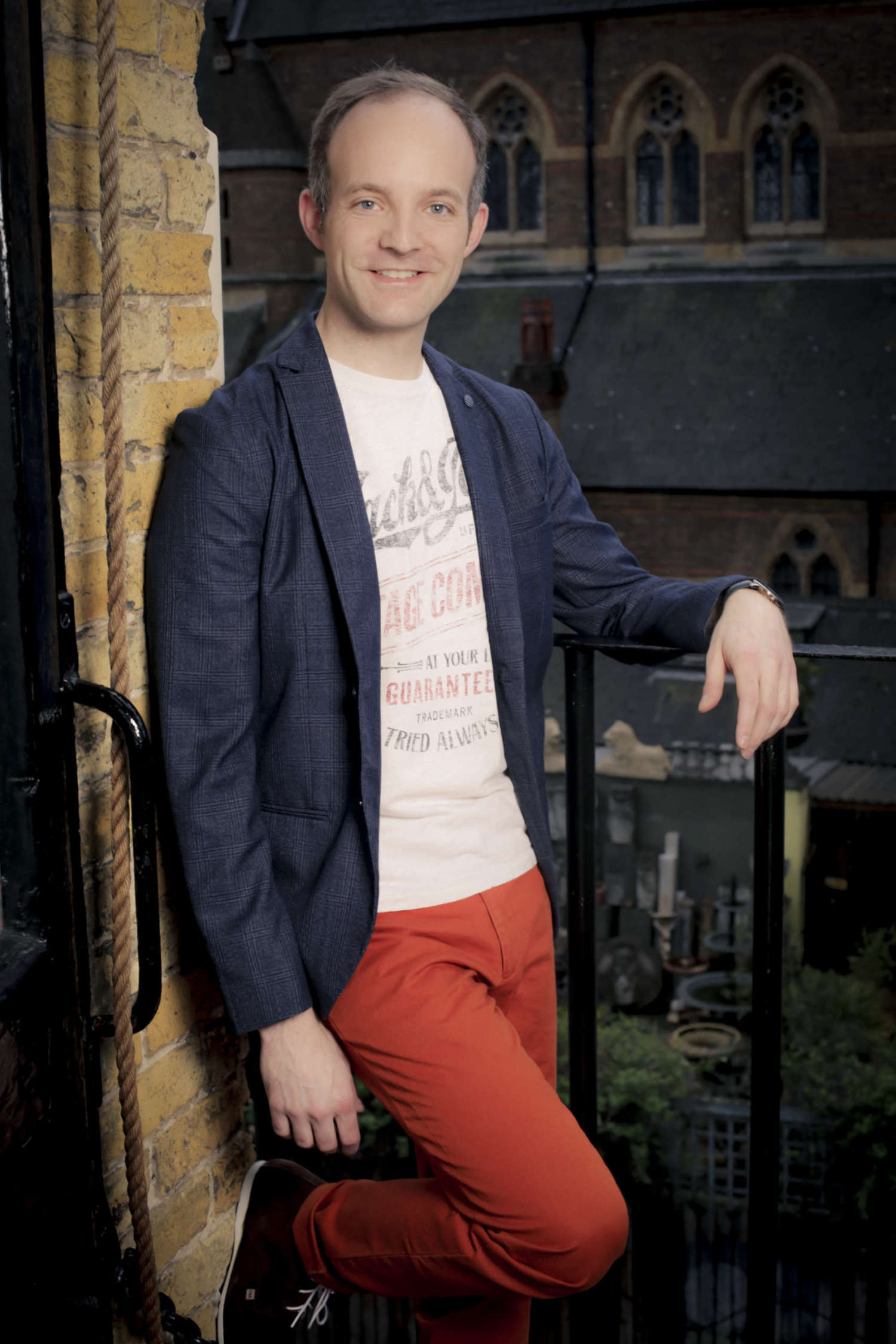 After collecting autographs for almost 20 years, I am proud to share my collection of autographed pictures with you all. It takes a lot of time to upload and classify all the items, so please bear with me while I continue to upload my collection bit by bit on a regular basis. The newest uploaded items are displayed on the front page.
By clicking on the individual pictures, you will find more information on each signed piece. If you are looking for a specific celebrity and would like to know if they are part of my collection, please use the search form on the page to find them with only a few clicks. Alternatively, I invite you to browse through the page and rummage in my vast collection of autographed memorabilia. I am grateful for feedback – feel free to either leave a comment on the respective page or write to me through the contact form on the site.
Lastly, please note that my autographs are not for sale. The images are purely on display on my site for visitors' enjoyment, so please do not enquire about prices. I hope you enjoy looking through the array of autographs as much as it's been a joy for me to collect them over the last 20 years.
Enjoy!